Teleworking and Learning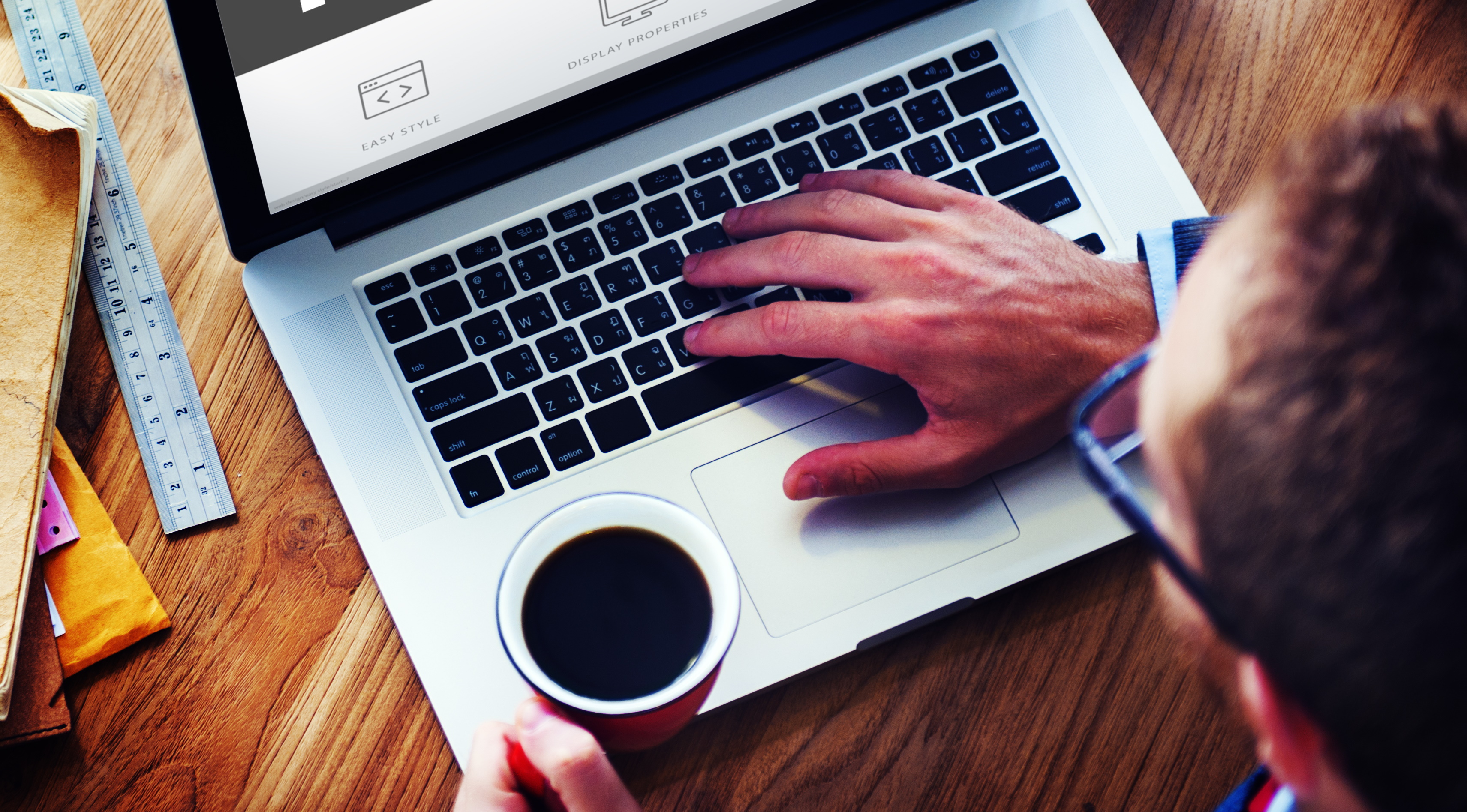 The Centre for Learning and Multilingualism has set up this page to announce opportunities for distance learning and training when working from home.
All staff in the UN Secretariat with a valid email address have access to materials for distance learning. These include e-learning courses, supporting content and technology to enable you to acquire and develop new skills and find answers to important questions 24/7.
Many online resources available to UN staff are useful for both professional and personal development. We have prepared a curated list of online learning solutions that allow you to learn anytime, anywhere, through the web. You can find more information at: https://hr.un.org/linkedin-learning.
We invite you to regularly check this page for updates on distance learning opportunities.
The CLM team.