Language Training Programme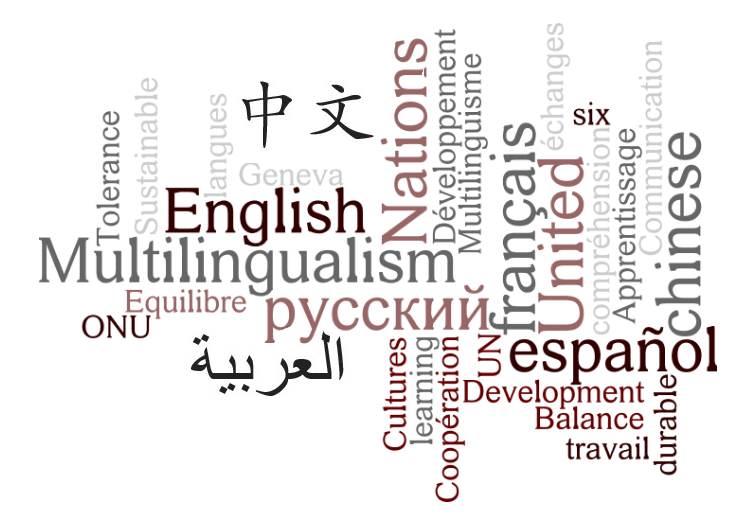 All the activities of the Language Training Programme are maintained.
In view of the current Covid-19 situation, the Centre for Learning and Multilingualism will temporarily replace the face-to face component of this blended language course with a virtual component (virtual classroom learning). This format will be in place until further notice.
Should you be interested in the online offering from the Language Programmes at UNHQ, please click on: https://hr.un.org/page/language-programmes-unhq-0
For spring term (starting on 20 April 2020), language courses will start as scheduled. Sessions will be delivered either face to face or remotely depending on the situation. Should the circumstances evolve during the term, the delivery mode may change.

Language Exchange
If you would like to practice your language skills with colleagues, you can take advantage of the Tandem language exchange available via our e-learning platform, Moodle. 
If you already have an account, click here and self-register with the following password: tandem. If not, please contact the secretariat (CLM_language@un.org) and ask for your credentials.