About Us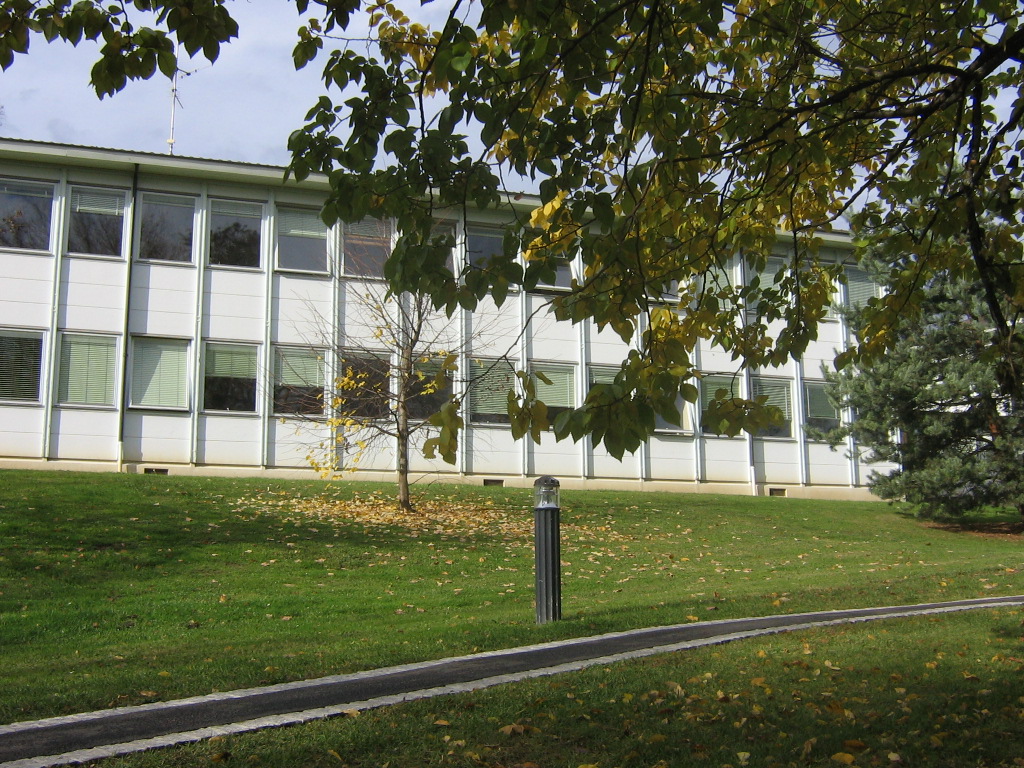 The UNOG Centre for Learning and Multilingualism (CLM) is committed to providing to our diverse clients high quality, state of the art, innovative and effective learning opportunities. In line with UN values and competencies, CLM supports individual and institutional growth and performance to meet organizational needs. CLM supports staff members and teams to develop and maintain their skills and competencies as well as to improve team effectiveness and productivity. Whatever their grade level or breadth of experience and whether a senior manager with years of service, or a recent recruit, all staff will find programmes appropriate to their needs.
Through its sizable language training programme in all six official UN languages aimed at staff of UN agencies, their spouses and members of permanent missions, CLM is an important promoter and safeguard of multilingualism for the UN Geneva community.
CLM is also responsible for organizing recruitment-related local and international tests and examinations.
UNOG's Centre for Learning and Multilingualism is our one-stop-shop for all learning and language training issues. Its friendly and competent staff always strive to find the best learning solution to our complex individual and collective needs."
Contact info
The Centre for Learning and Multilingualism is at your disposal, please do not hesitate to contact us through the following:
Annexe Bocage
Palais des Nations 8-14 Avenue de la Paix
CH - 1211 Genève, Suisse
+41 22 917 1234
General Information on Management and Communication courses:
clm_mc@un.org

General Information on Language Courses:
clm_language@un.org