Career Support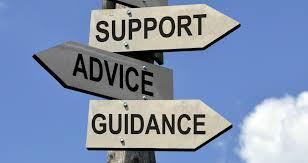 Course Objectives
The overall goal of these workshops is to help participants learn a process and develop the skills to better manage their careers within the context of their life goals.
Since career decisions can have an impact on other aspects of your life, gaining personal insight into all dimensions of your life, including your career, are vital for overall personal success.
The programme consists of different workshops in the career development area. To maximize the impact of these courses, we highly encourage you to take them in below order. You can find them below under the field CLM related programmes. 
 
Associated Workshop Courses