Team retreats: Customized team building activities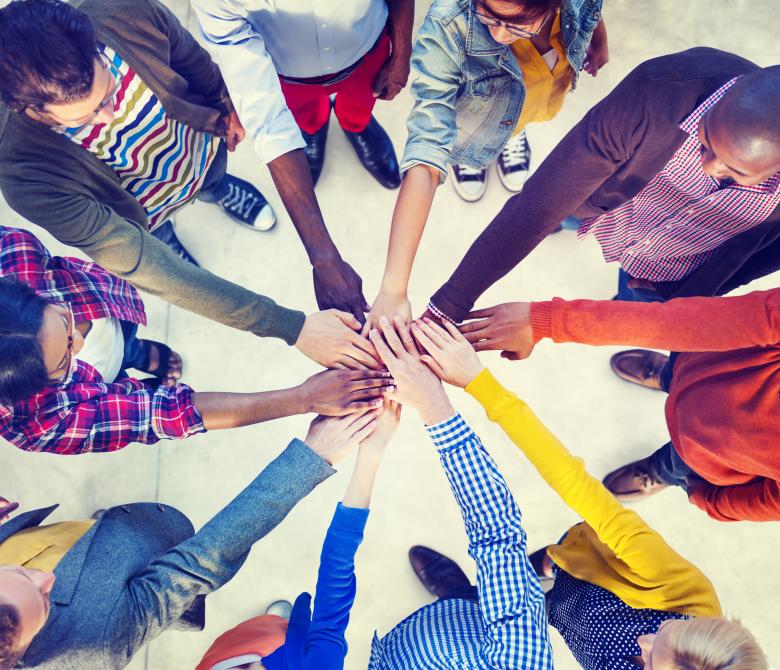 Course Objectives
Team activities are organized at the request of a Chief of Service/Manager/Supervisor.
This type of exercise can address the following topics:
change management
integration of new team members
strategic planning
distribution of tasks
reinforcement of team dynamics
client service
...or any other topic of concern.
In preparation for such an event, an evaluation of the particular situation, and proposed solutions, will be discussed between the requesting Chief of Service/Manager/Supervisor, and a member of the Centre for Learning and Multilingualism.
Please contact us by email, in order for your needs to be defined.
Type of Delivery Format
Live Classroom Instruction