Coaching Skills for Managers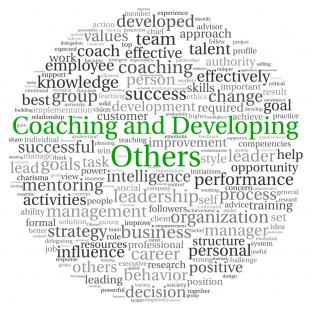 Course objectives
The overall purpose of this workshop is to strengthen awareness in supervisors and managers of coaching principles in the coaching process. In addition, it will help you practise and develop communication skills to facilitate learning, development and performance.
At the end of the workshop, you will:
be able to recognize the practical value and benefits of coaching to enhance;
performance and increase competence;
have practised active listening and effective questioning techniques;
have learned and practised effective techniques for the feedback process;
be able to analyse performance issues and apply coaching skills in performance improvement situations with staff and colleagues;
develop the capacity to clarify and define goals and expectations with staff being coached and to help them construct strategies for action.
Target audience
Supervisors
Type of Delivery Format
Live Classroom Instruction