Performance Management for Managers and Supervisors- Mandatory workshop for FRO and SRO (eWorkshop)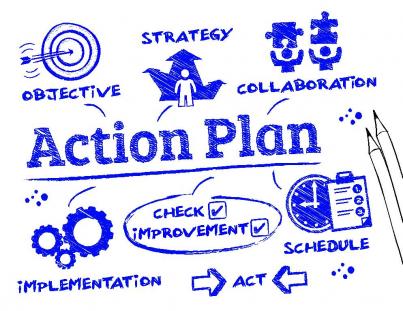 Course Objectives
At the end of the process, you will be able to:
assess experiences with performance management and develop strategies to overcome obstacles/barriers;
develop work unit goals following a goal writing formula such as SMART criteria;
develop the work plan with staff members and reach agreement on goals, actions, competencies, values and development needs;
follow a model for reaching agreements for goal and competency achievement;
conduct collaborative meetings with staff members at mid-point review and end-of-cycle appraisal stages of the performance management cycle using a step-by-step approach;
continue developing performance management skills by utilizing UN resources.
Methodology
There will be 2  times 2 hours Webex sessions over two days.Both two hours sessions are mandatory.
Target audience
Supervisors
REMARKS
In order to obtain the certificate of completion you have to attend both two hour sessions.
Mandatory training catalog
Type of Delivery Format
Virtual Instructor-Led Training / eWorkshop