Leadership Development Programme - Part I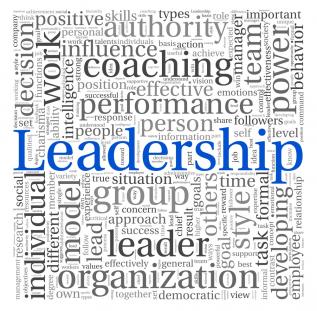 Course objectives
At the end of the nine-month programme, you will be able to:
exercise strategic leadership;
function as global managers in the diverse cultural context of the UN;
champion and lead change and reform initiatives;
support cross-functional collaboration;
strengthen accountability, organizational and personal integrity;
build and lead a management team.
Target audience
By nomination / invitation. These are sent to managers at the D1/D2 level. For further information, contact Thomas Neufing.
Remarks
Workshop 1 (Five-day residential)
Mandatory Training Catalog
Type of Delivery Format
Live Classroom Instruction