Time choices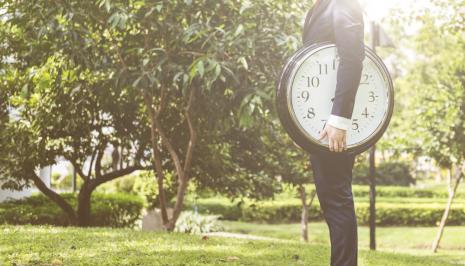 Course objectives
Do you struggle to manage your time? Do you leave the office feeling that you have not done what is on your to do list? Are you overwhelmed by the number of emails in your mailbox?
At the end of this blended learning course, you will have:
acquired new time management skills;
increased your energy level;
learnt how to better focus while working;
learnt to balance your workload and your personal life.
You will also have the opportunity to have a one-on-one follow-up session at the end of the course. This is a good opportunity to help you follow up on your progress, and provide you with support to maintain momentum.
Target audience
All staff
Remarks
*30 min/day over 21 days
Type of Delivery Format
Blended Learning
External Associated Courses